Beautiful Flooring Since 1979
Maryland Flooring Experts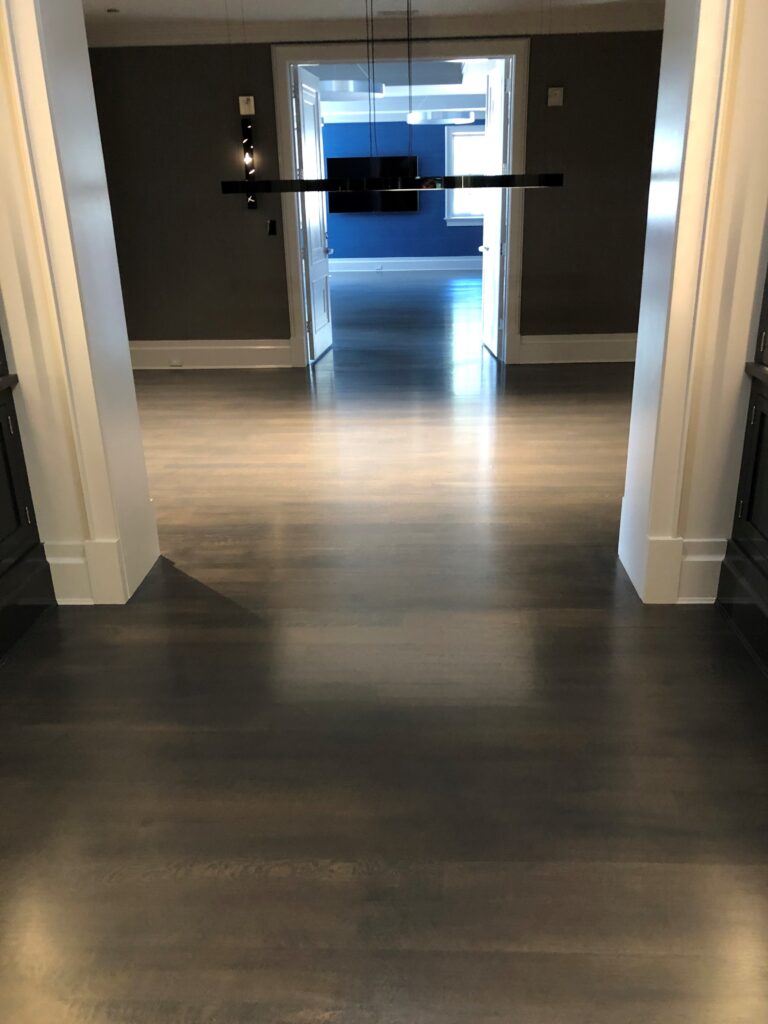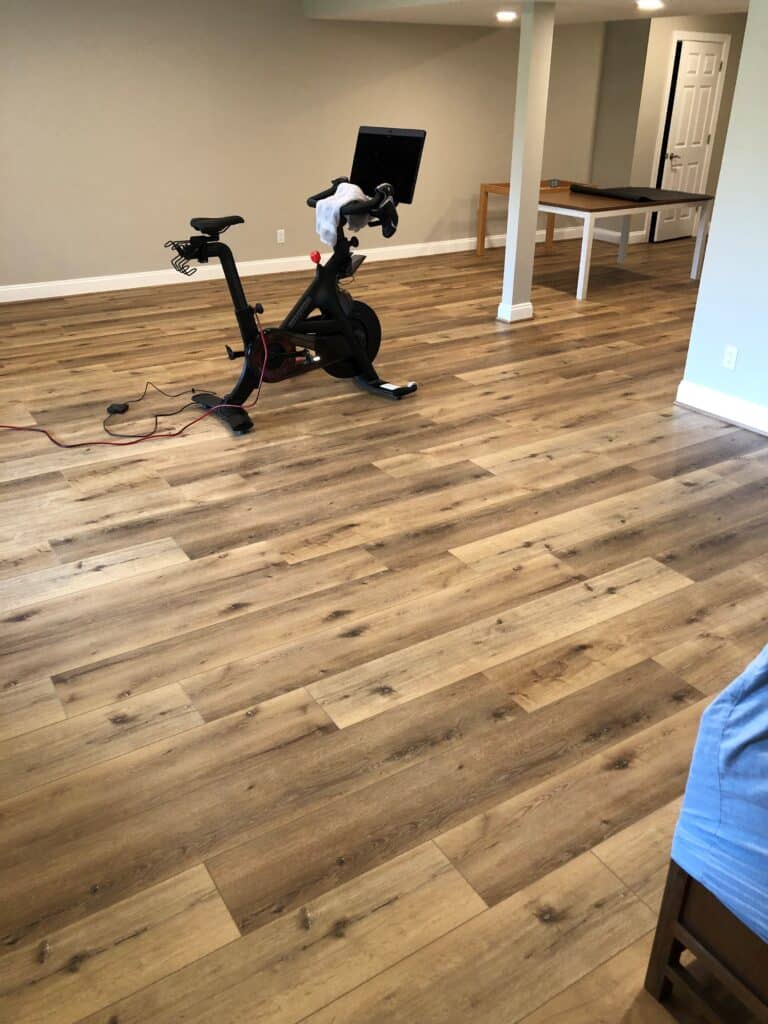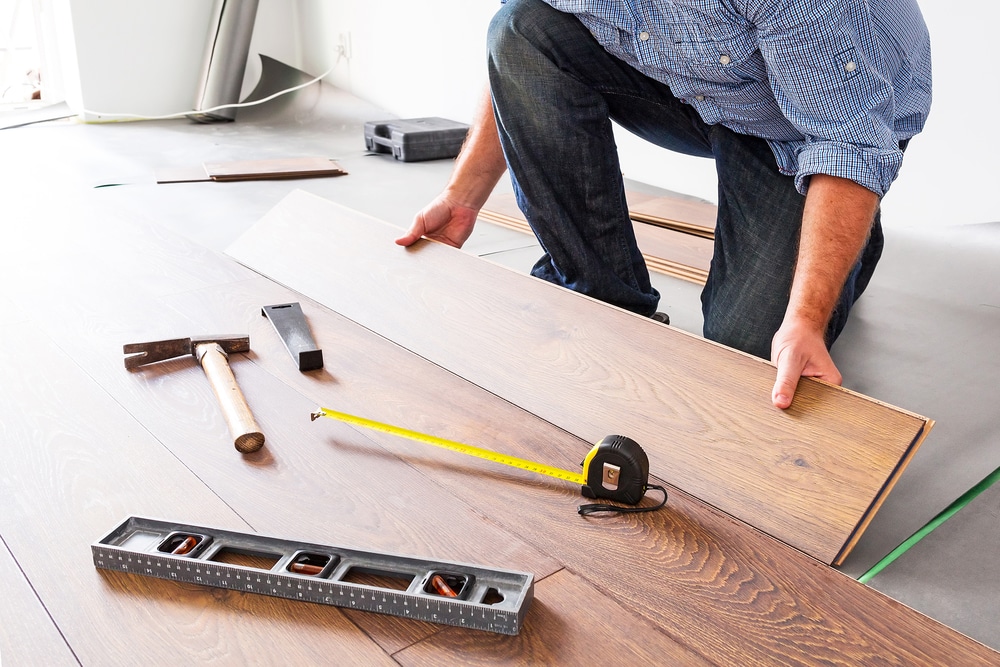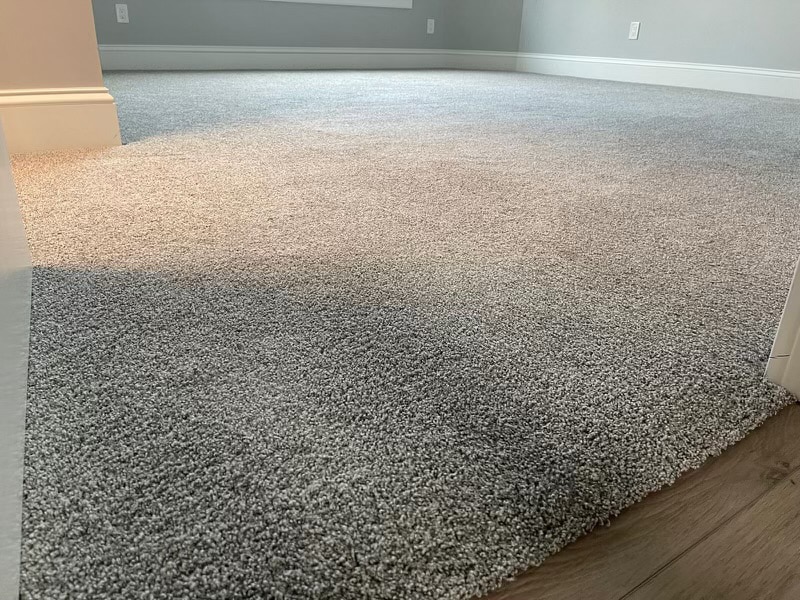 When you deal with professionals, you get professional results
Flooring Professionals You Can Trust
Over our 40 years of experience, we have kept our team educated to stay current with the changing flooring landscape and keep pace with the constant evolving state of flooring technology. We have tested, trained with, and utilized many different products and supplies to deliver the best floor coverings available. Our employees are thoroughly trained, experienced flooring technicians who meet the high standards of quality to assure 100% satisfaction guaranteed. We take great pride in being the top flooring contractor in Central Maryland.
The Right Flooring for You
As the leading Westminster, MD Flooring store, Lady Baltimore floors has a passion for historic renovation projects as well as keeping up with the most contemporary designs available today. Whether you're looking for hardwood flooring, luxury vinyl, laminate flooring, or carpet, we will help you pick the right flooring for your home or business.
The principles and beliefs that have made us successful in the flooring business have been deeply ingrained in every member of our organization. They have the strength and determination to "Be the Best." This includes carrying the best quality flooring in Maryland, helping customers pick the right flooring for them, expert installation, great customer service, and complete customer satisfaction.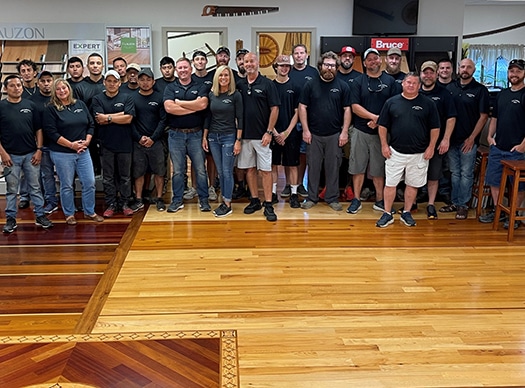 Started over 40 years ago by mother and son, Lady Baltimore Floors has been a staple of the Maryland flooring industry. Lady Baltimore Floors is still family owned and operated and that same family atmosphere shines through everything we do. Our goal is to do our utmost to provide the finest and most unique services in the industry. Our reputation for craftmanship and high standards is very valuable to us and we deeply appreciate our clients giving us the opportunity to show that there really is a flooring service provider out there who cares!
Why Choose Lady Baltimore?
Lady Baltimore uses only the highest quality products available for you, our customer, to achieve the best appearance and durability.
Thoroughly trained, experienced flooring technicians who meet the highest standards of quality.
Lady Baltimore aims to deliver the industry's finest and most distinctive services to our Maryland flooring clients.
We only work with quality manufacturers
Lady Baltimore Floors Process
We understand the unique needs and preferences of our customers and the ever-changing landscape of designs, trends and materials; our team takes the time to understand those unique needs and works hard to deliver the right product and design for each project.
Free Consultation
Our knowledgeable team members at Lady Baltimore Floors are standing by to help you achieve your new flooring vision. Whether it is via
phone
, email, or stopping by our 3,000 sq ft showroom located at
2874 Baltimore Blvd Finksburg, MD.
, our team will assist you in setting up a free consultation.
Pricing & Planning
One of our experienced estimators will meet, measure, and review job site details for your upcoming project. They will assist in the decision-making process for materials that would be best suited for you and your family's needs. After meeting with you, a formal quote for all materials and labor to complete your design plan will be sent for your review.
Installation or Sanding & Finishing
Our proficient scheduling coordinator will assist you with all the details pertaining to your approaching project. They will confirm the proposed scope of work, material deliveries, crew arrival times, and job completion dates. Our team keeps in constant contact with clients via email, test message, or by phone daily until the job is completed.
Top notch service and install - we are so pleased with our floors. They look amazing! Work was timely and priced right. Professionals and top of their trade - thanks so much!!
We are proud to deliver outstanding service and top-notch products, and we see our customers' feedback as a reflection of our dedication to excellence.
Lady Baltimore Project Gallery
A showcase of our dedication to craftsmanship and design.
Maryland Flooring Insights
News and topics about materials, design trends, and projects to inspire your creativity and help you make informed decisions.