At Lady Baltimore Floors, we are more than just a flooring company; we are a team of dedicated professionals committed to excellence. Our journey in the hardwood flooring industry has been guided by a relentless pursuit of quality, a passion for craftsmanship, and an unmatched commitment to our clients. We are not just flooring technicians; we are artisans, and our work is a reflection of our dedication to delivering the very best in the industry.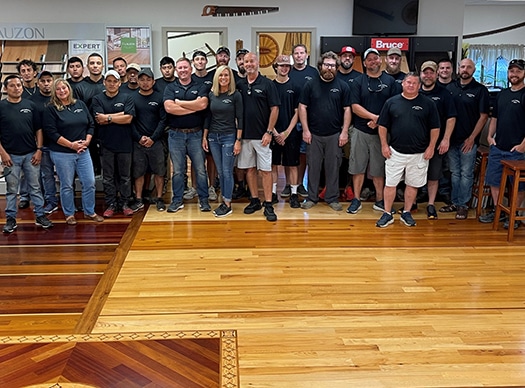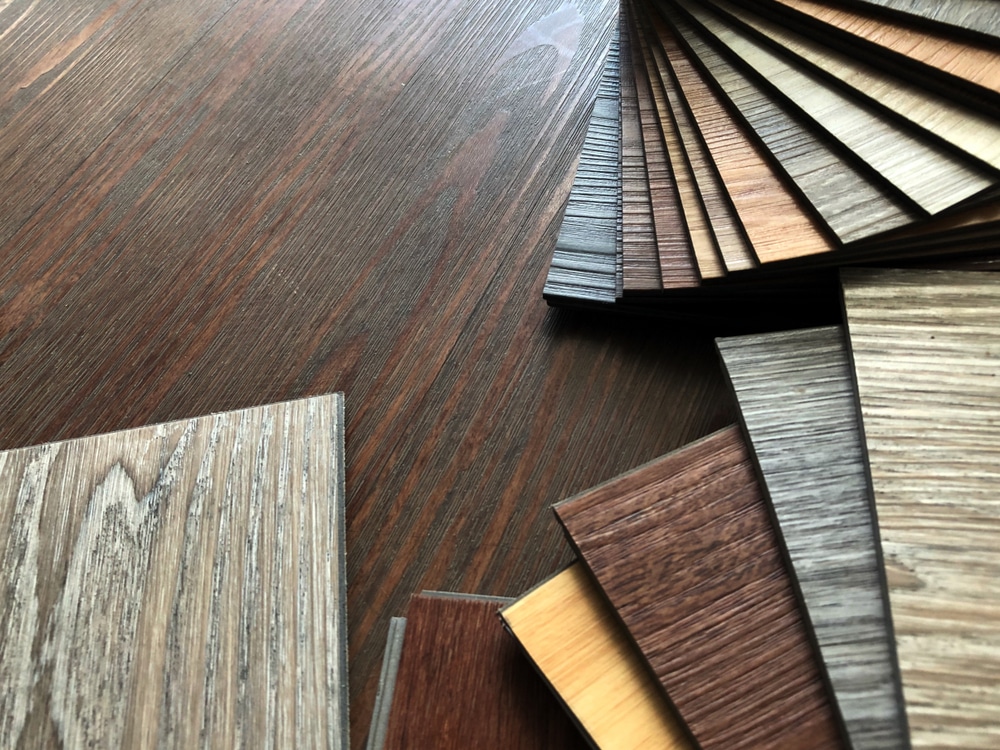 A Commitment to Quality
Lady Baltimore's employees are not just trained; they are meticulously prepared and highly experienced hardwood floor technicians. Each member of our team is carefully selected to meet our stringent standards of quality. We believe that exceptional craftsmanship is not a coincidence; it is the result of dedication, expertise, and attention to detail.
The Pursuit of Excellence
Our principles and beliefs have been the driving force behind our success in the hardwood flooring business. Every member of our organization shares a common goal: to be the best. This aspiration is not rooted in mere ambition but in the firm belief that excellence is achieved through hard work, positive thinking, and integrity.
We hold ourselves to the highest standards because we understand that our clients deserve nothing less. Our commitment to doing what is right, rather than what is expedient, is a testament to our dedication to delivering exceptional service.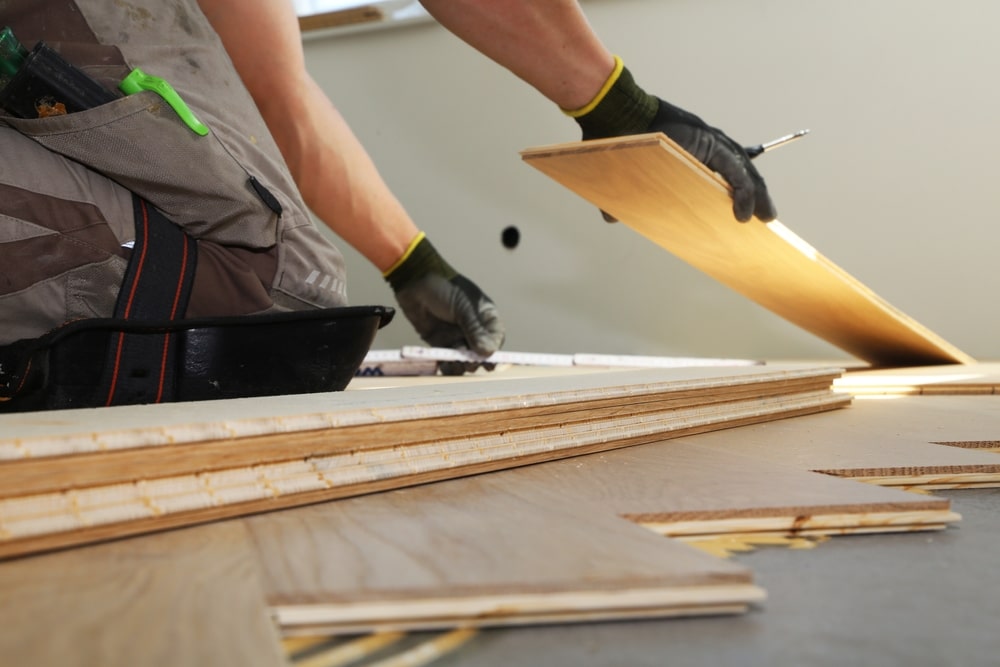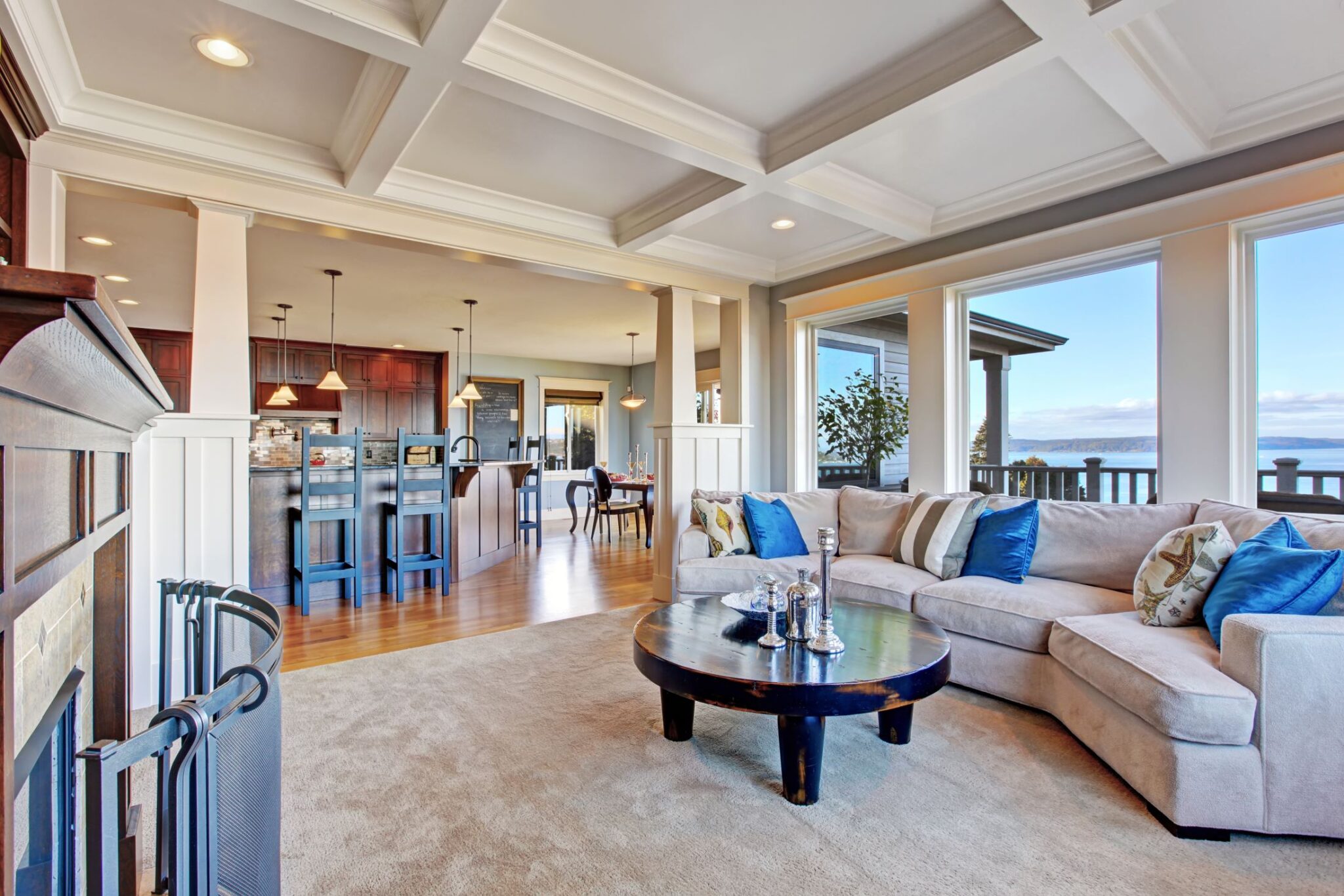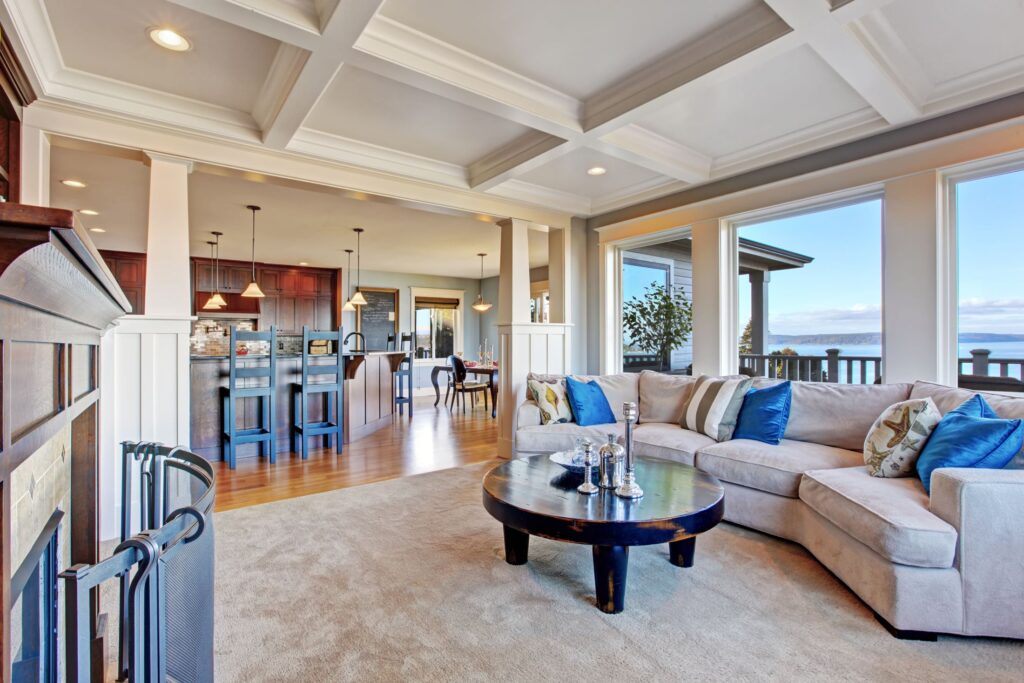 Our Unwavering Goal
At Lady Baltimore Floors, our ultimate goal is to provide the best and most unique services in the industry. We don't just aim to meet expectations; we strive to exceed them. We recognize the value of our reputation for maintaining high standards and delivering quality workmanship. We cherish the trust our clients place in us and are deeply grateful for the opportunity to demonstrate that there is a service provider who genuinely cares.
Our journey is guided by a passion for what we do and a commitment to making your vision a reality. Whether you seek the timeless beauty of hardwood flooring, the versatility of luxury vinyl, or the cozy comfort of carpet, we are here to transform your living space into a haven of style and functionality.
When you choose Lady Baltimore Floors, you are choosing a team that understands that every detail matters. We promise to bring your flooring dreams to life with dedication, expertise, and the highest quality products available. Our commitment to your satisfaction is resoute, and our passion for excellence is reflected in every project we undertake.
Thank you for considering Lady Baltimore Floors as your trusted flooring partner. We invite you to experience the difference that passion, expertise, and genuine care can make in creating the home of your dreams.
Customer Satisfaction Guaranteed
We understand that choosing the right flooring is a significant decision for your home. That's why we are dedicated to providing exceptional customer service from the moment you reach out to us to the final installation and beyond. Your satisfaction is our ultimate goal, and we are here to answer your questions, address your concerns, and provide guidance at every step of the process.
Are you ready to transform your space? Contact Lady Baltimore Floors in Maryland today to schedule a consultation. Our experts will be delighted to discuss your project, provide recommendations, and offer a free estimate. Let us be your trusted partners in creating a space that you'll love for years to come.
With Lady Baltimore Floors, you're not just getting a flooring company; you're getting a commitment to quality, craftsmanship, and customer satisfaction. Join countless satisfied customers who have made us their go-to choice for flooring solutions. Discover the enduring elegance of floors from Lady Baltimore Floors today!