Choosing the right flooring partner is a significant decision, and at Lady Baltimore Floors, we understand that you have a choice. We take great pride in providing you with compelling reasons why we should be your preferred destination for all your flooring needs.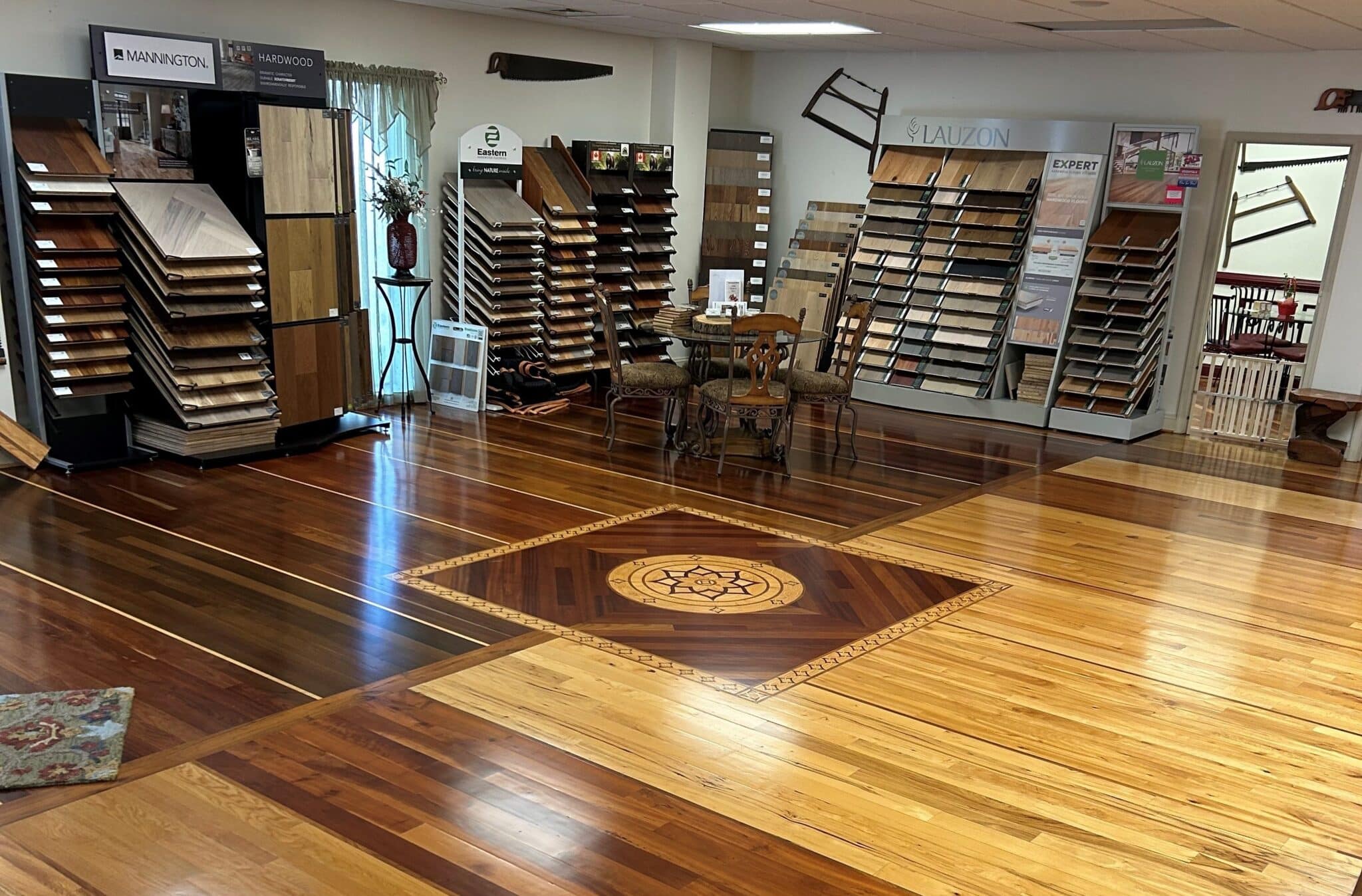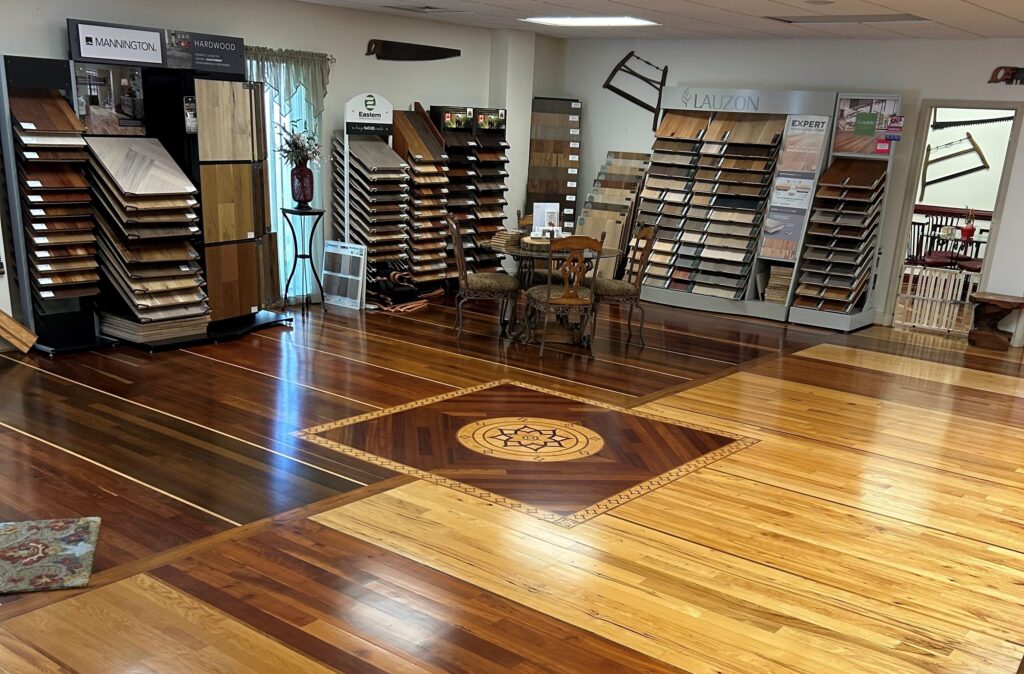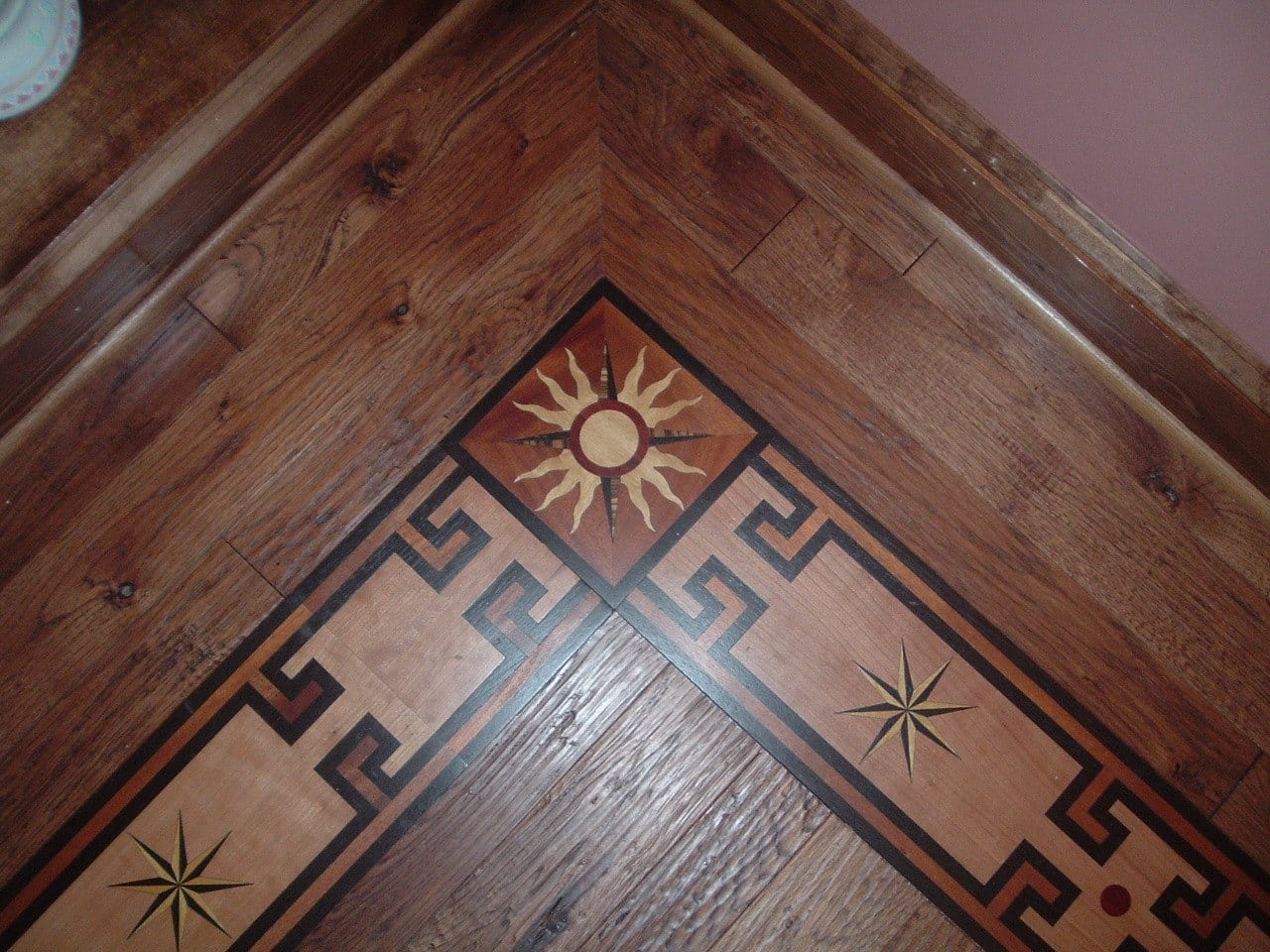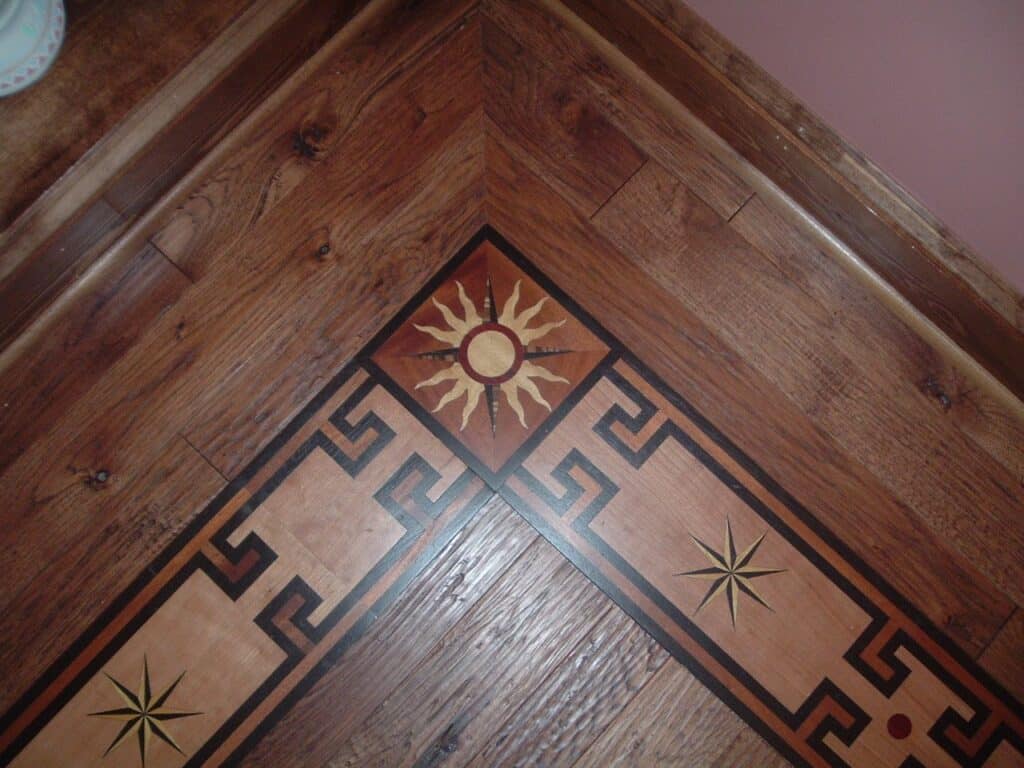 Unmatched Expertise and Experience
When you choose Lady Baltimore Floors, you're selecting a team of highly skilled professionals who are masters in the art of flooring. Our employees are thoroughly trained, experienced hardwood floor technicians who meet Lady Baltimore's high standards of quality to ensure your satisfaction. With years of expertise under our belt, we have honed our skills to perfection, guaranteeing a level of craftsmanship that exceeds industry standards.
Commitment to Quality
Our commitment to quality is non-negotiable. We believe that quality should never be compromised, and that's why we use only the highest quality products available to achieve the best appearance and durability. We hold ourselves to the highest standards because we believe that you deserve nothing but the best. When you choose us, you choose uncompromising quality from start to finish.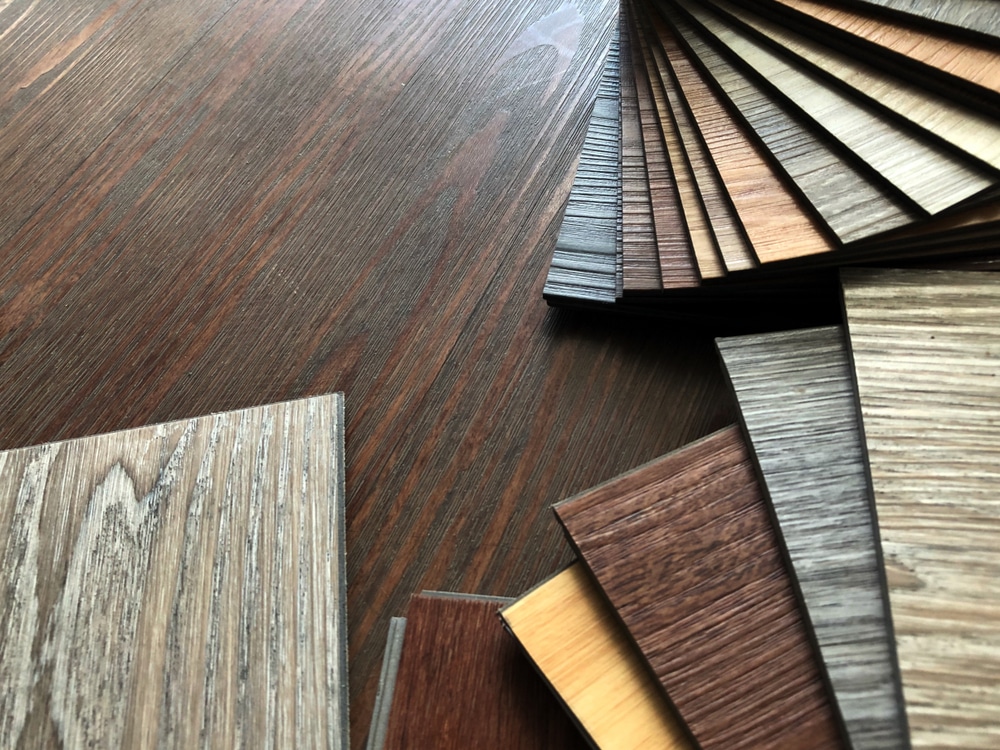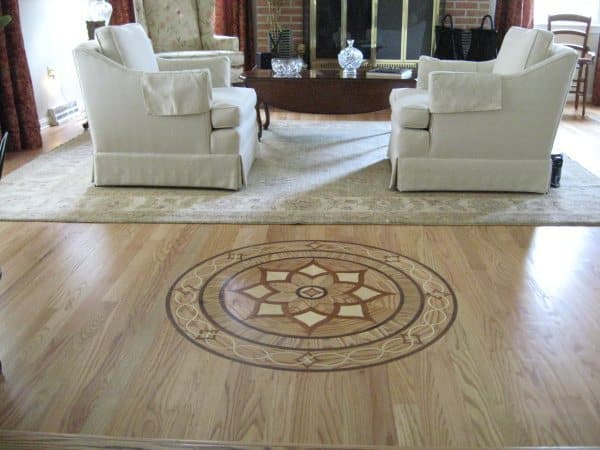 A Dedication to Excellence
At Lady Baltimore Floors, we have a profound commitment to excellence. Our principles and beliefs have been deeply ingrained in every member of our organization. We understand that to be the best, we must work hard, think positively, and do what is right, not what is expedient. Excellence is not a destination; it's a continuous journey, and we are committed to walking that path every day.
Customer-Centric Approach
Our clients are at the heart of everything we do. We believe that exceptional service goes beyond exceptional craftsmanship. It is about understanding your unique needs, preferences, and aspirations. We take the time to listen, to guide, and to collaborate closely with you to ensure that your vision becomes a reality. Your satisfaction is our ultimate goal, and we stop at nothing to achieve it.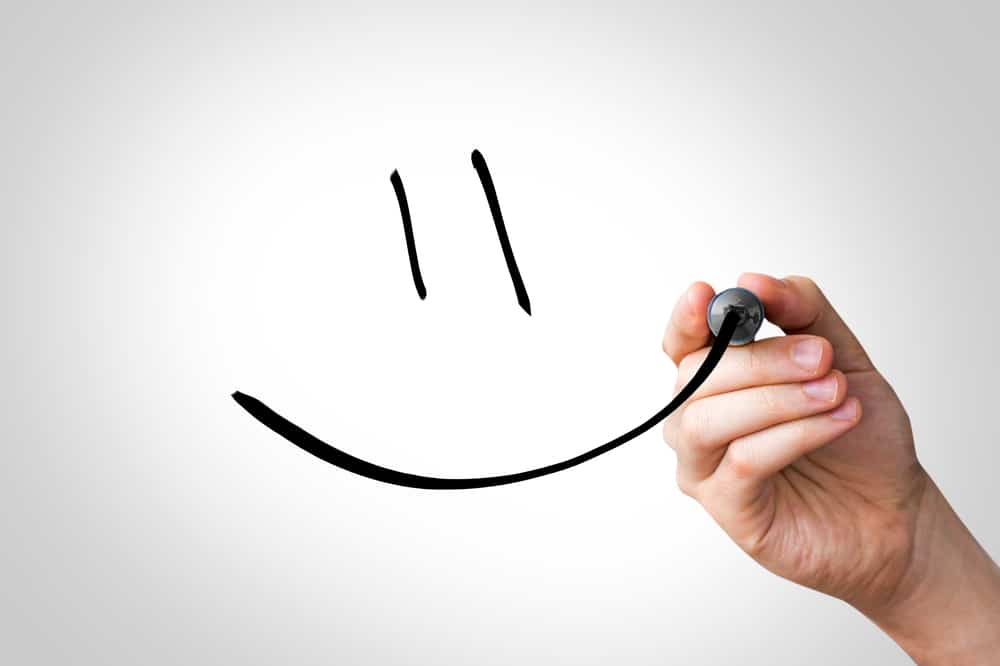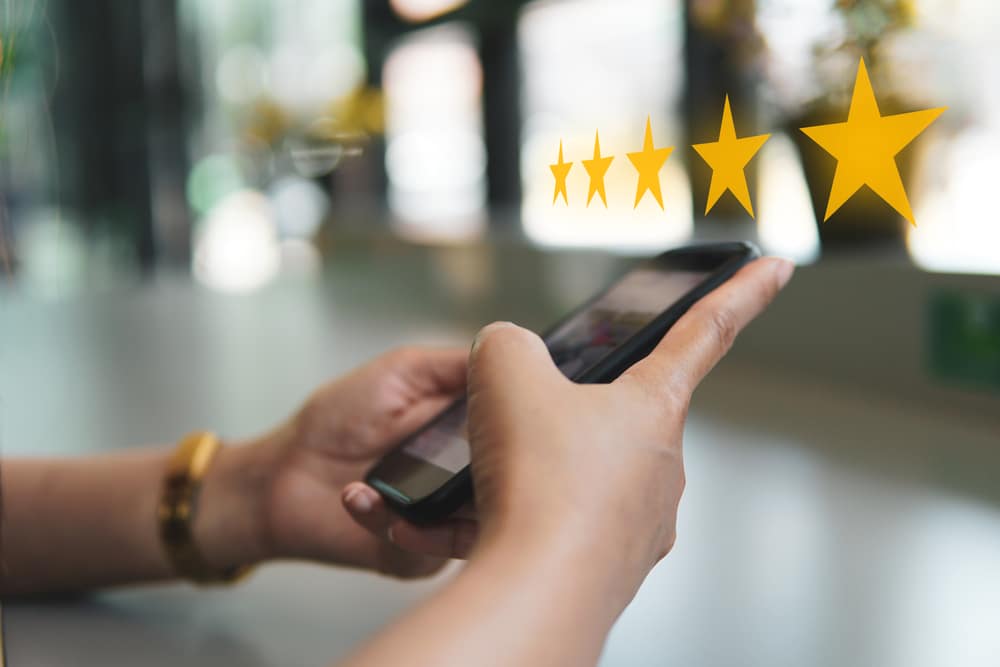 A Reputation You Can Trust
We are immensely proud of our reputation for high quality and high standards. Our track record speaks volumes about our dedication to our craft and our clients. We don't just deliver projects; we create lasting impressions. Our clients have placed their trust in us time and again, and we deeply appreciate the opportunity to show that there really is a service provider who cares.
Comprehensive Services
Lady Baltimore Floors offers a wide range of flooring solutions, from hardwood to luxury vinyl to carpet. Whatever your flooring needs may be, we have the expertise and products to exceed your expectations. We provide comprehensive services, including design consultation, professional installation, and ongoing maintenance guidance, ensuring that your flooring journey is seamless and hassle-free.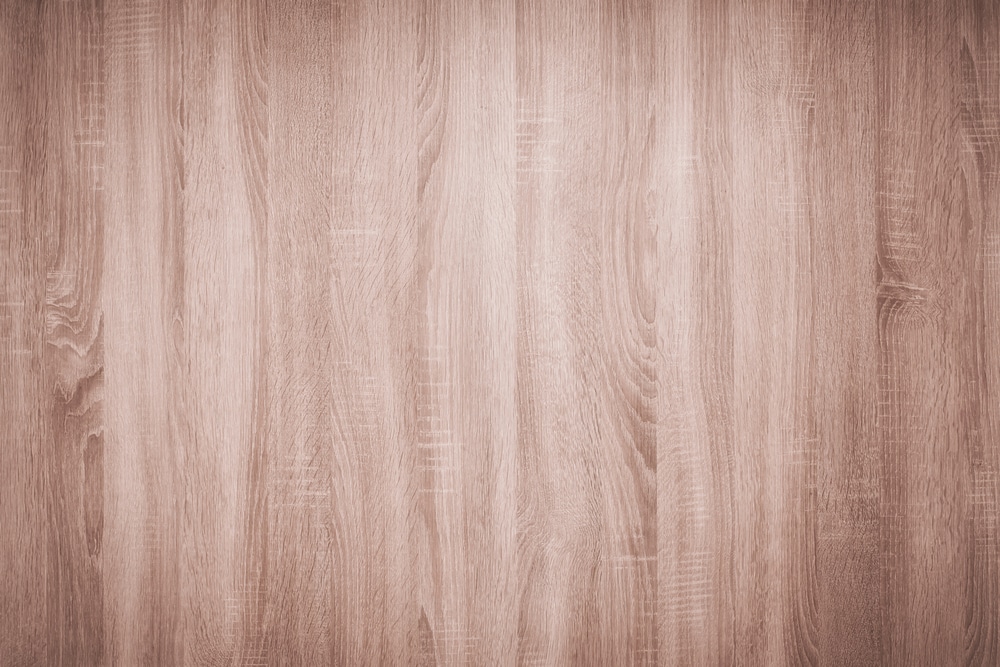 Your home is a reflection of your personality, taste, and style. We understand the importance of creating a space that truly resonates with you. When you choose us, you are choosing a partner who is deeply invested in making your vision a reality. We take every project as a unique opportunity to bring your dreams to life.
Customer Satisfaction Guaranteed
We understand that choosing the right flooring is a significant decision for your home. That's why we are dedicated to providing exceptional customer service from the moment you reach out to us to the final installation and beyond. Your satisfaction is our ultimate goal, and we are here to answer your questions, address your concerns, and provide guidance at every step of the process.
Choose Excellence, Choose Lady Baltimore Floors
We invite you to experience the Lady Baltimore Floors difference. Our unwavering commitment to excellence, dedication to quality, and customer-centric approach set us apart as your trusted partner in flooring excellence. Whether you are looking to enhance your home with the timeless beauty of hardwood, the versatility of luxury vinyl, or the cozy comfort of carpet, we are here to turn your aspirations into reality. When you choose us, you choose a partner who believes in doing things right, every time.