At Lady Baltimore Floors, we understand that the flooring in your home is more than just a surface to walk on—it's an essential element of your living space that can elevate the aesthetics and comfort of your home. With our extensive expertise in hardwood flooring, we are committed to transforming your space with the classic beauty and durability of hardwood floors. Whether you're renovating your existing home or building a new one, we are your trusted partners in achieving stunning and long-lasting flooring solutions.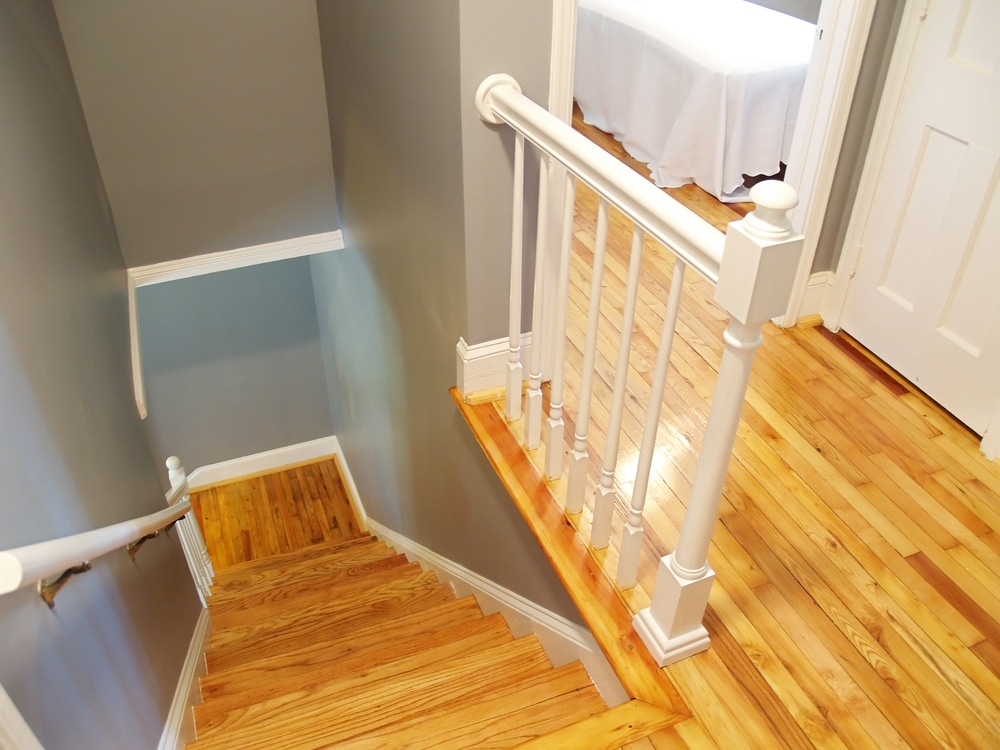 Why Choose Hardwood Flooring?
Hardwood flooring has been a symbol of elegance and durability for centuries. Its enduring appeal never goes out of style, making it a sound investment for your home. Here are some compelling reasons to choose hardwood flooring for your space: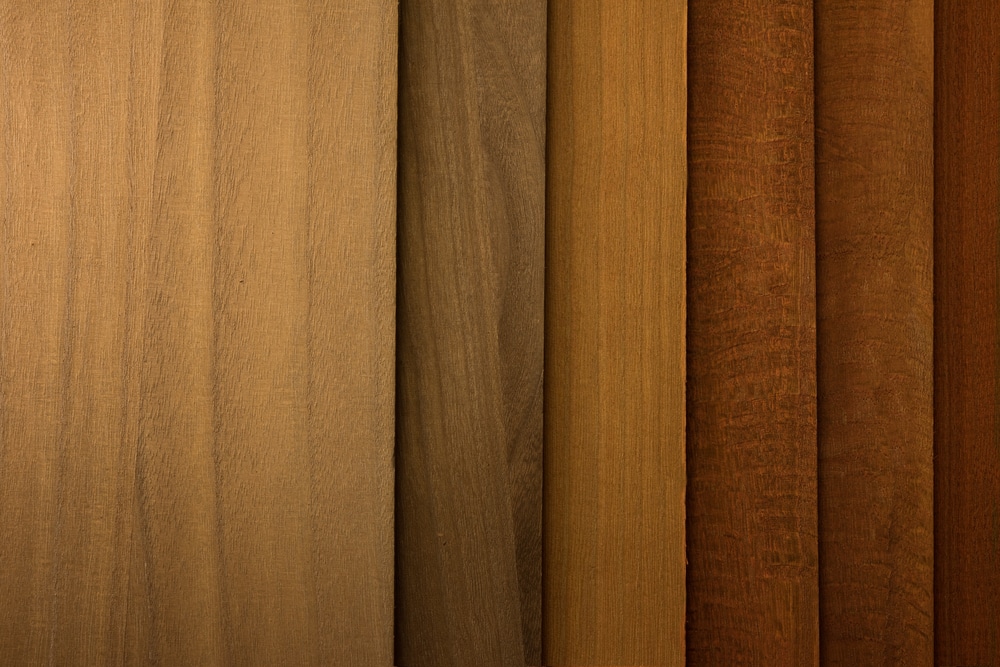 Timeless Beauty: Hardwood floors have an unmatched natural artistry and warmth. They add a touch of elegance to any room and complement various interior design styles, from traditional to contemporary.
Durability: Hardwood floors are built to last. When properly maintained, they can withstand heavy foot traffic and remain in excellent condition for generations, making them a cost-effective choice in the long run.
Versatility: Hardwood flooring comes in a wide range of wood species, finishes, and colors, allowing you to find the perfect match for your design preferences and interior decor.
Easy Maintenance: Hardwood floors are easy to clean and maintain. Regular sweeping and occasional refinishing can keep them looking pristine for years.
Improved Indoor Air Quality: Unlike carpets, hardwood floors do not trap allergens, dust, or pet dander. This can significantly improve indoor air quality, making your home healthier for you and your family.
Hardwood Floor Installation: Our team of skilled professionals will install your hardwood floors with precision and attention to detail. We work efficiently to minimize disruption to your daily life.
Custom Design: We understand that every space is unique. That's why we offer custom design services to help you choose the right wood species, finishes, and patterns that suit your vision and lifestyle.
Refinishing and Restoration: If your existing hardwood floors have seen better days, we can bring them back to life with our refinishing and restoration services. We can repair damaged areas and refresh the finish, leaving your floors looking like new.
Maintenance and Care: Proper maintenance is essential to prolong the life of your hardwood floors. We provide expert advice on how to care for your floors and offer maintenance services to keep them in top condition.
Wide Selection: We have an extensive selection of hardwood flooring options to choose from, including different wood species, finishes, and colors. Our experts will guide you in selecting the right flooring for your space.
Our Hardwood Flooring Services
At Lady Baltimore Floors, we offer a comprehensive range of hardwood flooring services to cater to your specific needs.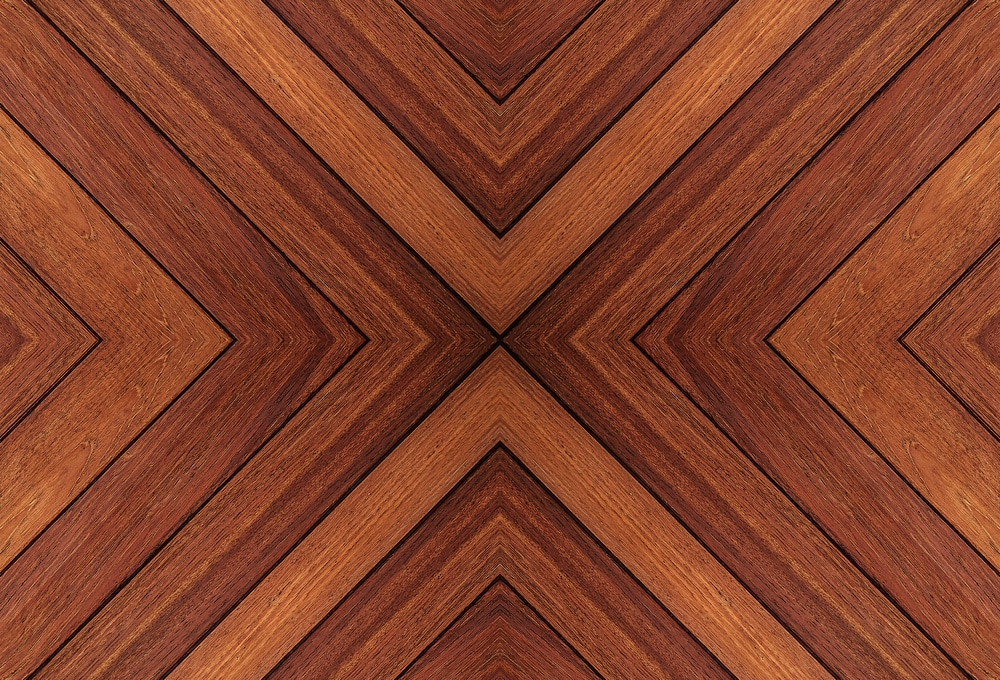 Our Commitment to Quality
At Lady Baltimore Floors, quality is our top priority. We source our hardwood flooring materials from reputable suppliers who share our commitment to sustainability and ethical practices. We take pride in our craftsmanship and pay meticulous attention to every detail, ensuring that the end result exceeds your expectations.
Our installation team comprises experienced professionals who are dedicated to delivering flawless results. We use the latest techniques and equipment to ensure that your hardwood floors are installed with precision and care.
Customer Satisfaction Guaranteed
We understand that choosing the right flooring is a significant decision for your home. That's why we are dedicated to providing exceptional customer service from the moment you reach out to us to the final installation and beyond. Your satisfaction is our ultimate goal, and we are here to answer your questions, address your concerns, and provide guidance at every step of the process.
Are you ready to transform your space with the classic beauty and durability of hardwood flooring? Contact Lady Baltimore Floors today to schedule a consultation. Our experts will be delighted to discuss your project, provide recommendations, and offer a free estimate. Let us be your trusted partners in creating a space that you'll love for years to come.
With Lady Baltimore Floors, you're not just getting hardwood flooring; you're getting a commitment to quality, craftsmanship, and customer satisfaction. Join countless satisfied customers who have made us their go-to choice for hardwood flooring solutions. Discover the enduring elegance of hardwood floors from Lady Baltimore Floors today!